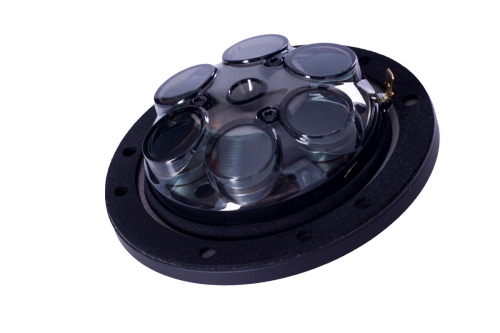 All our products are covered by a 24-month warranty calculated from the date of purchase.
There's a possibility to extend our warranty to 60 months. In order to do that, we kindly ask you to register our product at 'Customer Zone' tab on Megalith Audio site, not later than 30 days past the date of purchase.
Our warranty does not cover mechanical damages.